Day 16: Favorite Job?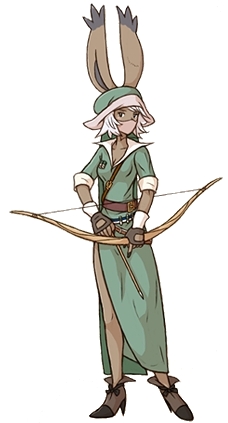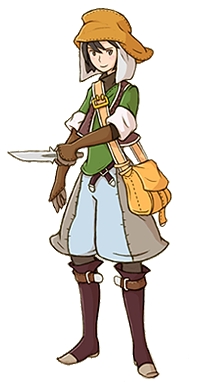 Favorite Job: Hunter/Sniper combo
Ok so this one is a bit of a cheat but I'm a rebel. Now I have two units, A sniper named ChuChu and a Hunter named Shawn and I cannot count how many times they have either saved me from a far off enemy or won a match. Originally they were just there for artillery support cause I cannot trust black mages by themselves but eventually I evolved them into their later classes and my god they cleaned up. I really couldn't just pick one over the other, it wouldn't be fair.
runner up: Moogle Knight, Fencer, Red Mage, Blue Mage, Parivar, Fighter, Fencer
1 Notes/ Hide
splashmymilk answered:Blue Mage all the way
rezasutra posted this