Day 17: Least Favorite Summon?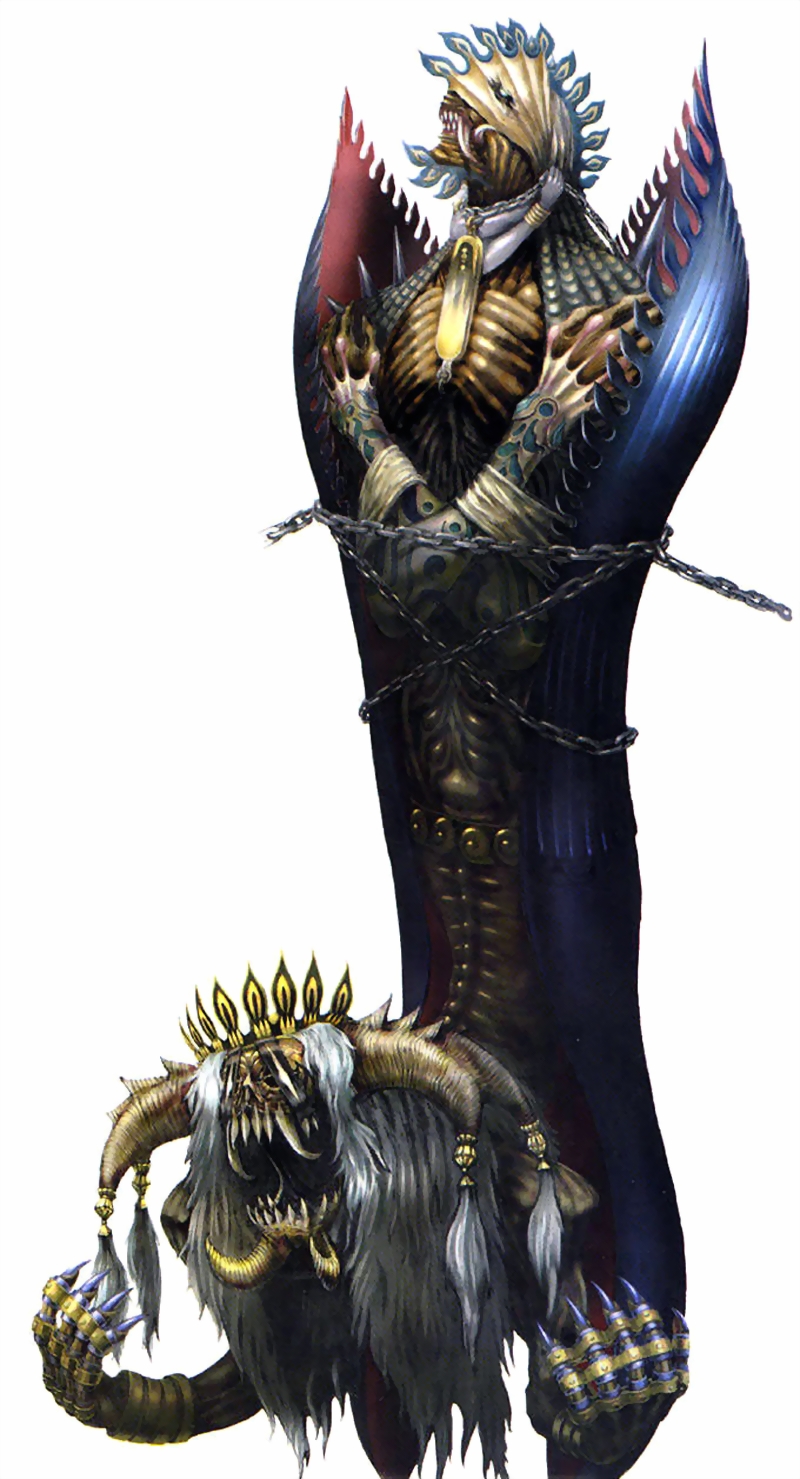 Least Favorite Summon: Anima
THIS. FUCKING. GUY.
Ok so I've only played with Anima a few times and that was with the gameshark and even with his insta-kill moves I just didn't like him. I felt he was cheap and just really didn't add much flavor like the other aeons did. Although it was sad when I found out that he was his mother.
1 Notes/ Hide
prince-of-space answered:Hang on. You used a Gameshark and you felt her abilities were… Cheap? That's kinda, y'know, hypocritical, don't you think?
rezasutra posted this